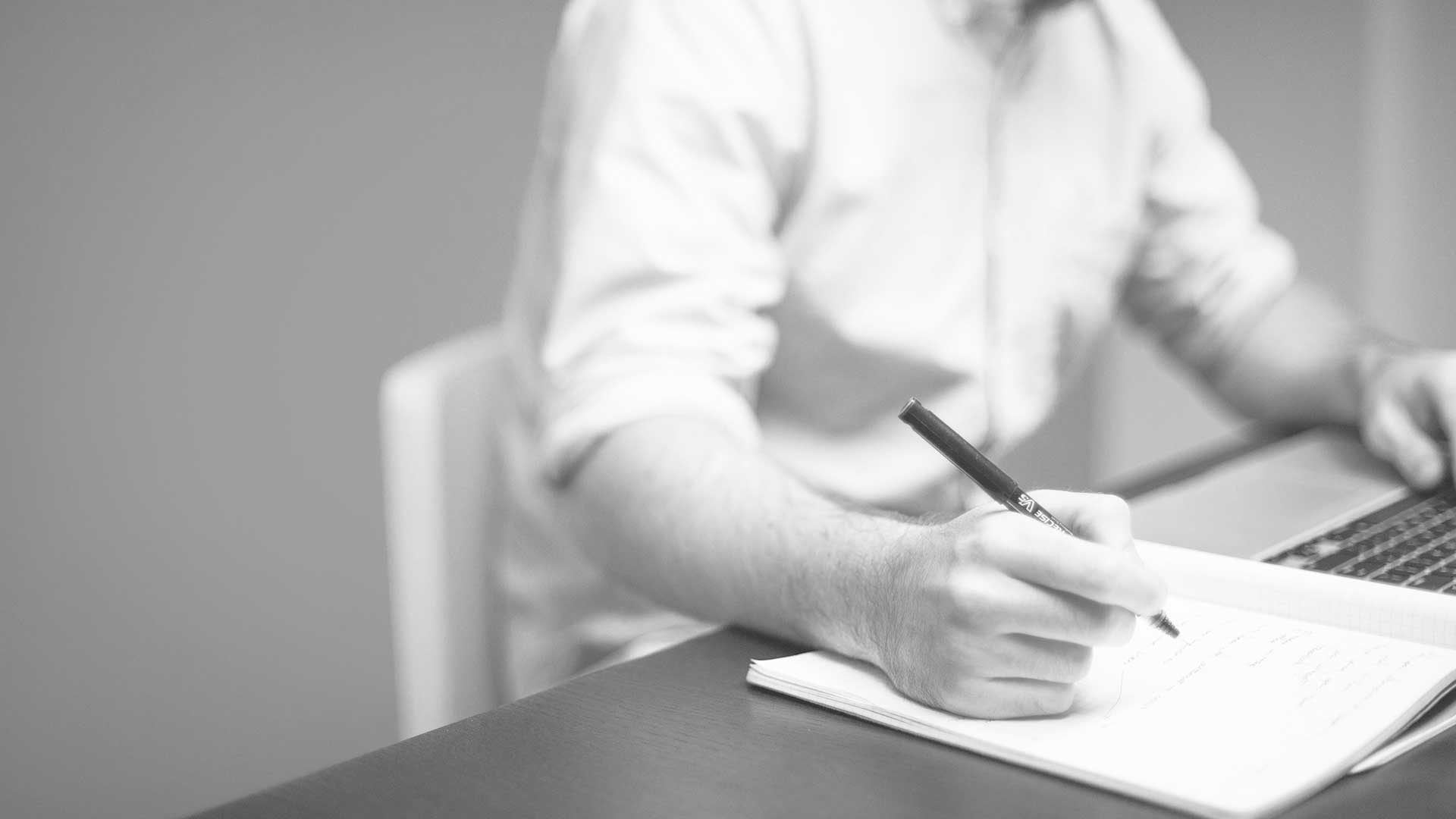 Upskills Learning Council
Schemes & Initiatives
To achieve United Nations Global Sustainable Development GOALS ULC initiated various programs for education, skill development and entrepreneurship development i.e. Training's, Workshops, Online Courses, Skills Certifications, Scholarships and many more.
GIRL CHILD SCHOLARSHIP PROGRAM
Every Year ULC invited applications for GC Scholarship Program from Schools across nations to support economically weaker GIRL CHILD's
ACADEMIC EXCELLENCE SCHOLARSHIP PROGRAM
ULC has initiated this Scholarship Program to award and recognize student talent in academic skills.
COVID IMPACTED CHILD SCHOLARSHIP PROGRAM
ULC initiated this Scholarship program to support those gifted child's who has lost thier parents (either one or both) due to COVID Pandemic
SMART SAKHI EV SUBSIDY PROGRAM
ULC initiated this program to support economically weaker women's under clean energy sustainability goals of United Nation
DOUBLE YOUR IMPACT
Invest in a WORLD where every CHILD got EDUCATION